Entertainment
5 Famous Female Nigerian Celebrities Who Are Divorced And Yet To Remarry
Nigerian Celebrities Who Are Divorced And Yet To Remarry (Photos).
Marriage in a layman term is the coming together of a man and woman to become one. This union of man and woman is an instruction from God which has to stay that way till death but some people has violated that plans of keeping a man and his wife married forever with the rate of divorce in the country.
This divorce is most seen in Nollywood where an actress get divorced from the husband few years into the marriage, in the way they actors are guilty of the same thing the divorce their wives for one reason or the other.
These famous people are quite unlucky that they can't go through in their marriages. Some dont get along for certain reasons unknown to people, while others for irreconcilable differences.
However, they have learned to move on regardless. Below are list of some Nollywood Actresses who are divorced and yet to remarry
Kate Henshaw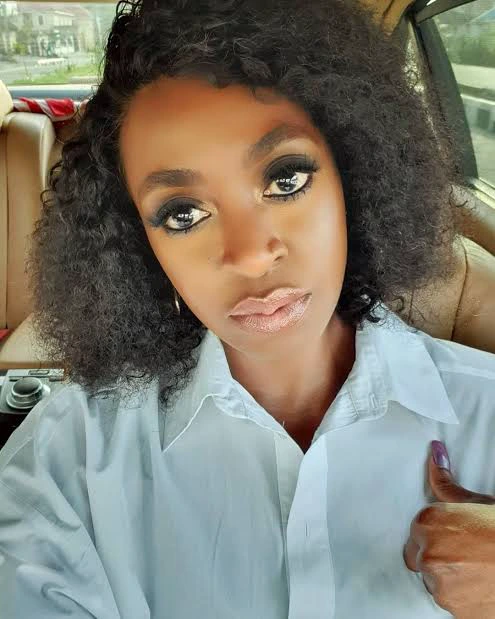 The beautiful Kate Henshaw is one of the most popular names in the Nigerian movie industry and she was formerly married to Roderick James Nuttal. As life would have it, their marriage just went on for a period space of 12 years until their divorce in 2011.
Mercy Aigbe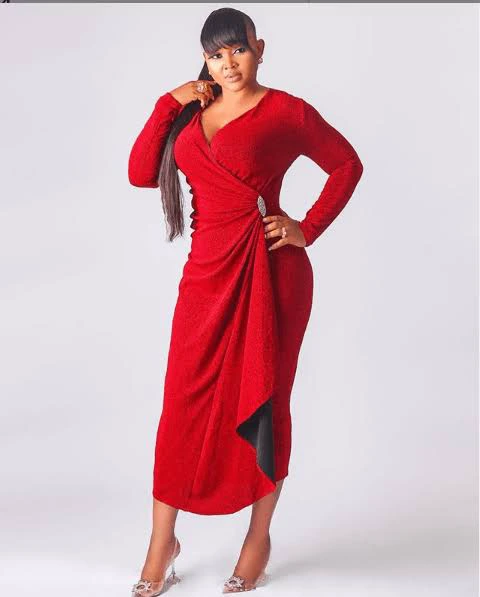 This beautiful and famous Nollywood actress, Mercy Aigbe got married to her estranged husband and hotelier, Lanre Gentry in 2013 and they are divorced now .
Ini Edo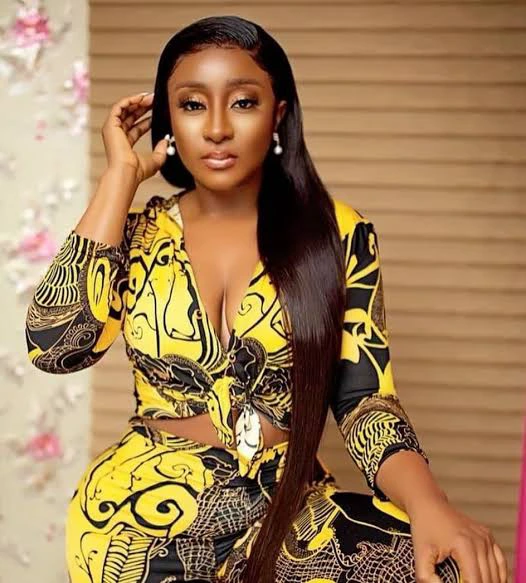 Ini Edo got married to an American based Nigerian finance manager by the name Philips Ehiagwina in the year 2008. It was said that Philip before his union with Ini was recently married to a Nigerian American model, Ruth Okoro. In September 2014, Ini Edo left the marriage after allegations of aggressive behavior at home and cheating.
READ ALSO
I wish I didn't have a large family, but it's my destiny — Veteran Actor,Adebayo Salami Spills
Tonto Dikeh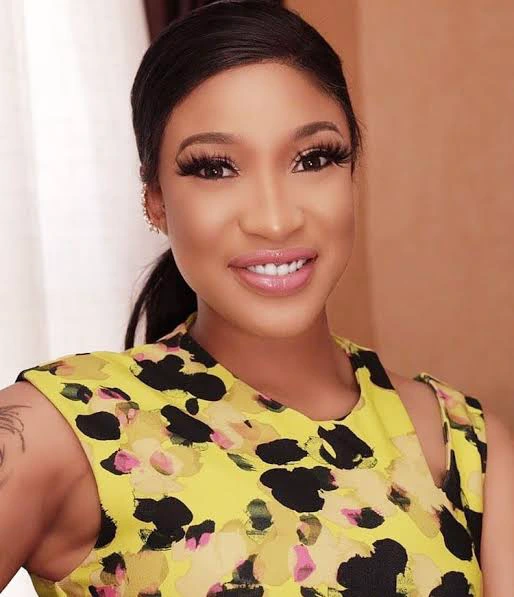 This Famous Nollywood actress, Tonto Dikeh was once married to Olawale Churchill. They were married in August 2015 and separated by February 2016.
Chike Nancy Ike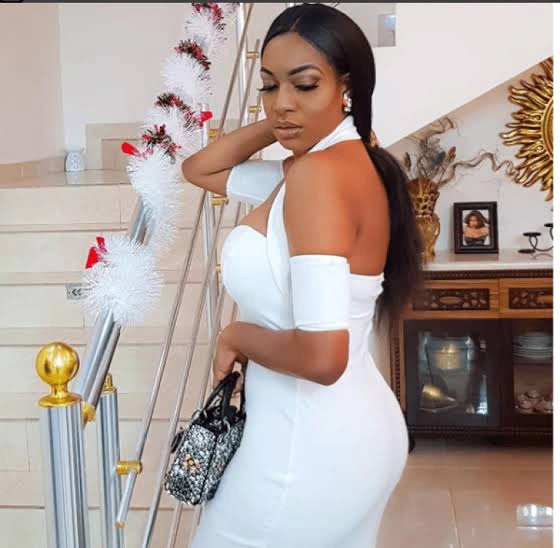 Another big Nigerian actress name who ended up being on the list is Chika Ike. She was married to Tony Eberiri.However, tragically their marriage went on for only 7 years. She got married to her ex-husband in the year 2006 and they separated in the year 2013
watch the Video Below