Style Guide: 5 ways to mirror the alte aesthetic
Alte in Nigeria started as a genre of music but evolved into a style.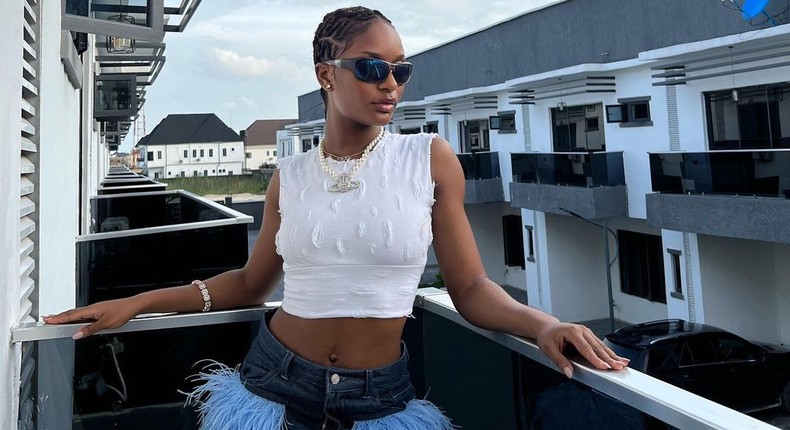 Ayra Starr's style is very much alte [Instagram/Ayrastarr]
Wikipedia sheds more light on the origin of the term, "it was coined by DRB Lasgidi members" and was first heard on BOJ's song, Paper in 2014.
Teezee's, Teni Zacheuus, an alte music pioneer, told Teen Vogue "It transformed into the music because the people who were creating with us, [people saw] our lifestyle]."
Fresh L, Teezee, BOJ of DRB Lasgidi circa 2012
TeeZee explained the term by saying "Alté is Nigerian lingo for 'alternative' which means freedom of expression essentially through any medium."
At the beginning of the alte movement, the people who mirrored that lifestyle were Santi, Landy Donli, Odunsi (The Engine), and BOJ. Now, even mainstream musicians like Wizkid, Rema, Ayra Starr, Tems and Rema are influenced by alte culture.