What listeners should expect from Gyakie's upcoming 'My Diary EP' [Pulse Album Preview]
Gyakie is no stranger to the Nigerian music audience. In 2020, her breakthrough single 'Forever' left listeners in awe of her talent. Like a whirlwind, 'Forever' swept listeners off their feet and enjoyed a well-deserved success.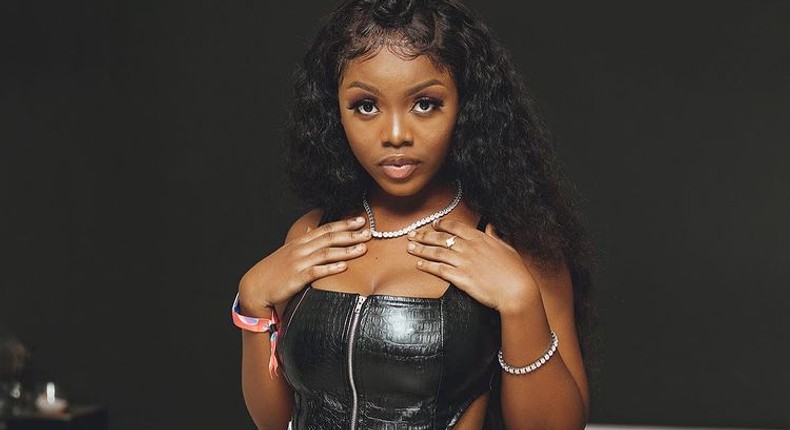 While her debut EP 'SEED' was a satisfying introduction to Gyakie's talent, her sophomore EP 'My Diary' is set to be a resounding proof of her obvious talent and distinctive artistry.
Recommended

In 2022, Gyakie has released two singles 'Something' and 'For My Baby' which are the first offerings for her upcoming sophomore EP 6-track 'My Diary' which is set for release on Friday 22nd July 2022.
In preparation for Gyakie's upcoming EP, these are what listeners can look forward to.
'Something' is a soothing rhythm that offers a satisfactory listen as it showcases Gyakie's rich vocals. One distinguishing quality Gyakie possesses is her exquisite delivery.
Gyakie understands when to thin out her vocals and whisper her lines to deliver the delicateness of her message thrillingly. Similarly, she knows when to employ the slight deepness in her voice to inspire command and sensationally retain attention.
In her upcoming EP, listeners should expect a mesmeric display of Gyakie's rich vocals that made her into Afrobeats delectable Songbird.