Entertainment
Fans React As Kim Oprah Shares Stunning Photos to Signify What Dreams Are Made of
There is no denying the fact that
Kim Oprah
is a stunning beauty that often has the luxury of having a lot of people going wow with her posts across her social media platforms, which is what actually transpired as the aftermath of her sharing some very awesome photos of herself on her
Instagram
page, as many of her fans rushed to react by complimenting on her the beautiful photos which she shared.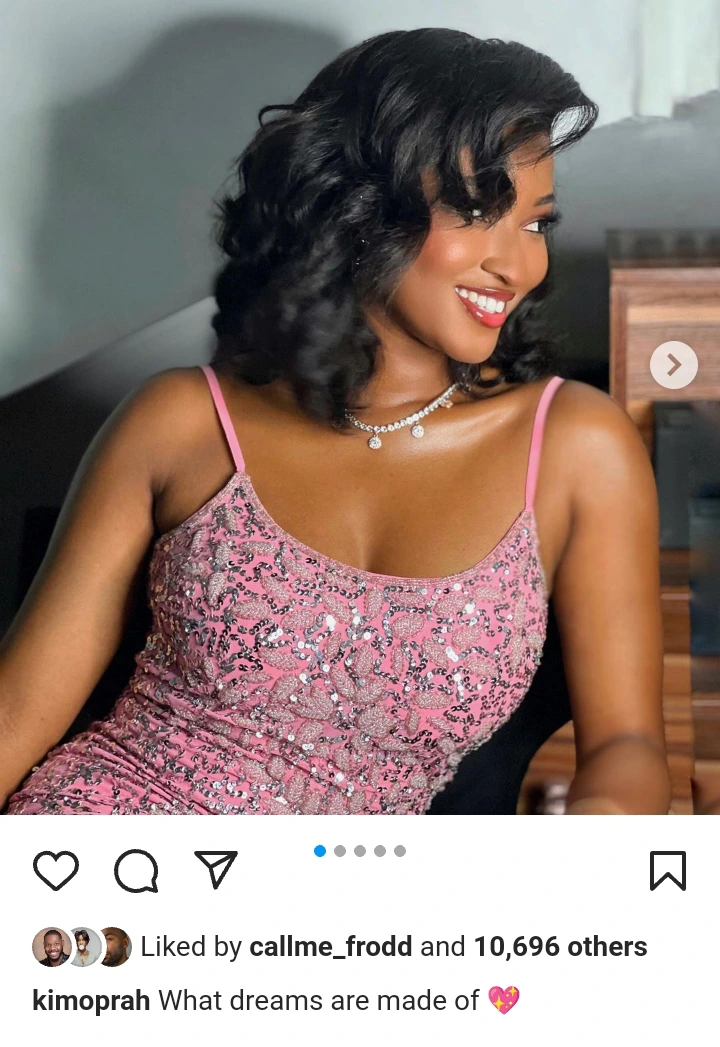 There is no denying the fact that Kim has a natural state if beauty that often has virtually everyone who follow her on her social media platforms going wow with her look, as she is often very exotic in her displays and often offers her followers a lot to talk about on regard to her look, which has made her a very formidable person to see whenever she shares images of herself delighting her followers with her appearance.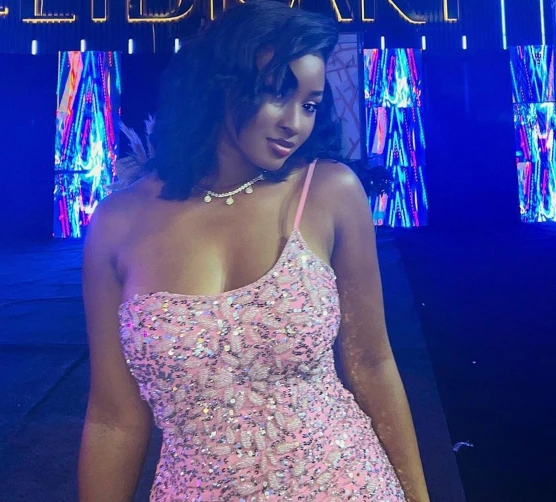 Kim, who had used the word " what dreams are made of " in her post is actually a sight to see, given how many of her fans were quick to rush to her timeline and praise her to high heavens for such an impeccable and mind-blowing display
.
Here are screenshots of her fans reactions to her post: