Entertainment
News
Stop Doing It In BBN, It Doesn't Guarantee You Will Win", Actress Anita Joseph
Stop Doing It In BBN, It Doesn't Guarantee You Will Win", Actress Anita Joseph
Popular Nollywood actress Anita Joseph has advised women in the BBNaija reality show to stop having s€xual intercourse in the house, as she also warned that doing such does not mean they will be chosen as the winner.
She made this known on Instagram in a video where she aimed her advice at the women in the show. Her fans who came across the post were quick to react as they also voiced their opinions.
Due to what has been going on in the show, the actress decided to come up with a piece of advice for the BBN participants. She revealed that women should be stingy with their bodies and not give them out to some random man very cheaply.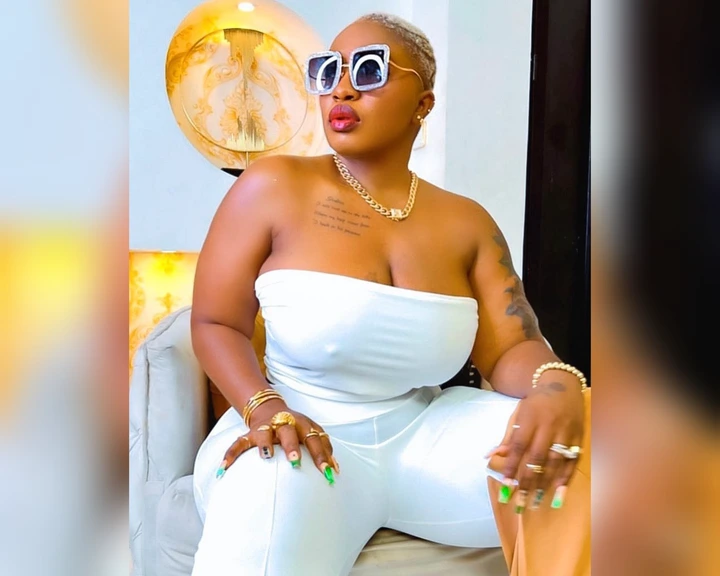 In some of her statements captured in the video, she said, "My advice to the women in the BBN show is that they should stop giving out their bodies cheaply to the men in the show." Women should be stingy with their bodies. Stop having intimacy on live TV because it doesn't make you the winner."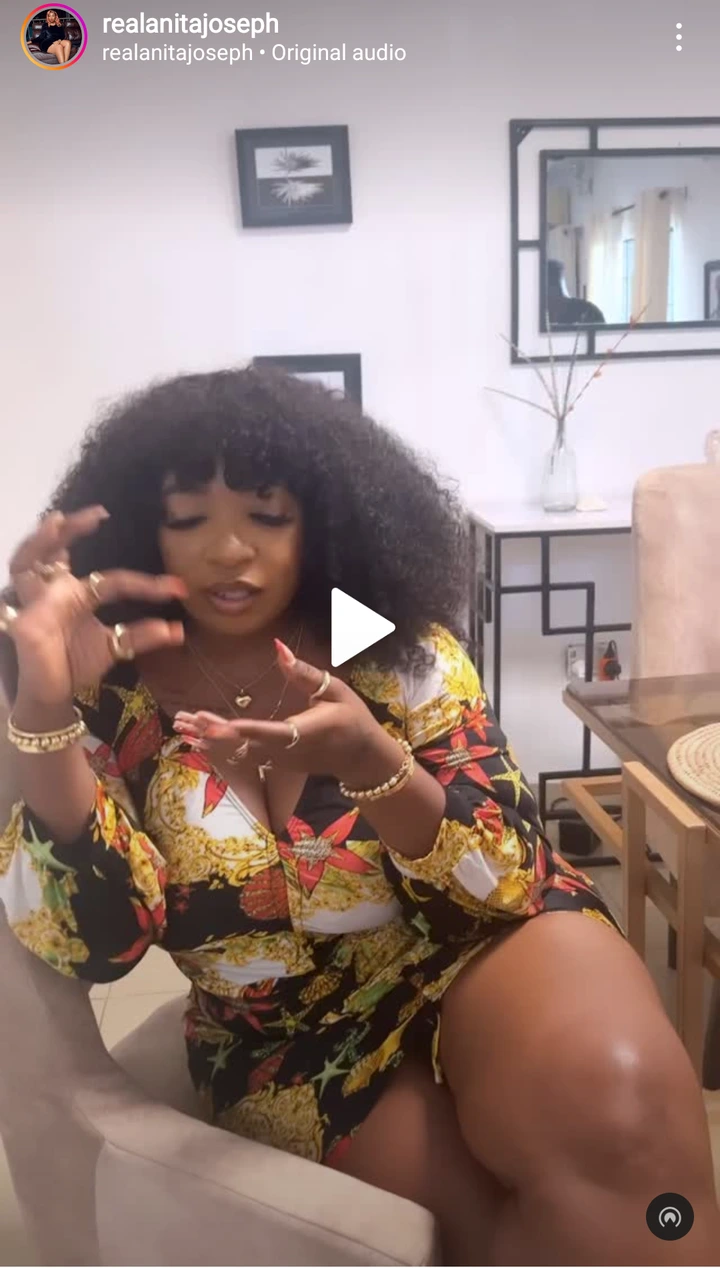 Click the link to watch the video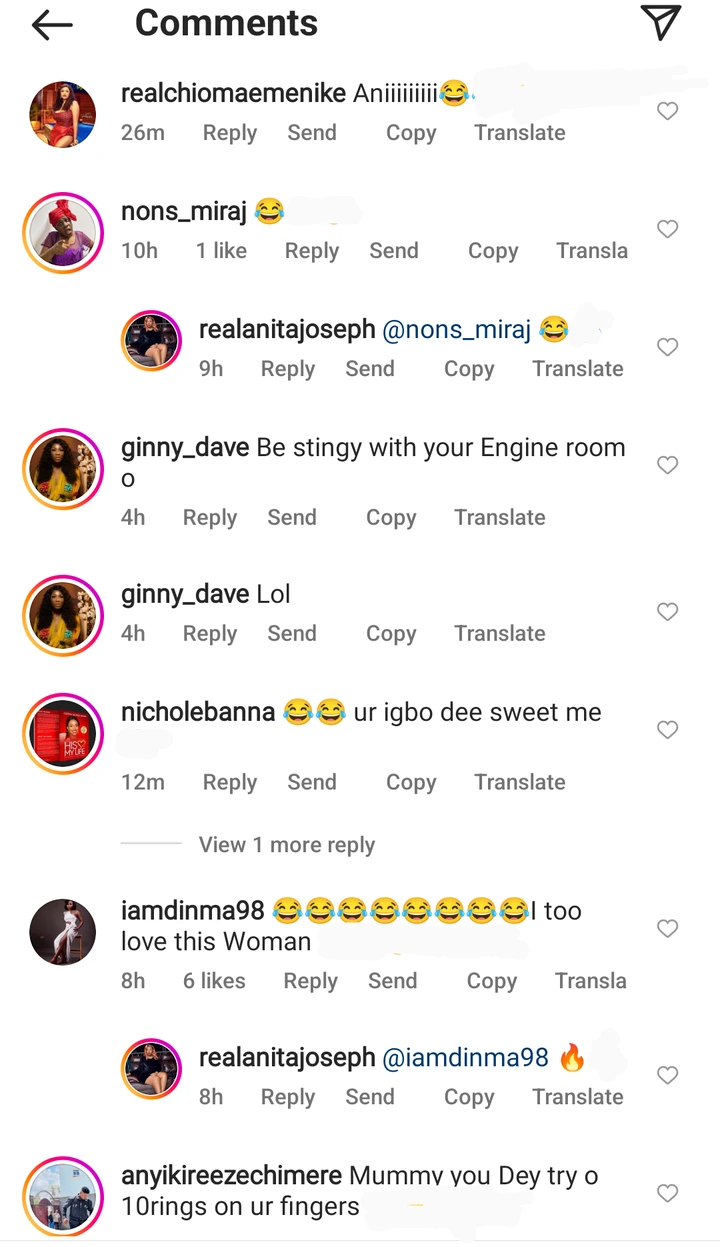 Her statement did enough to attract people's attention on Instagram as they expressed their opinions on the matter. Some people agreed with her, some did not, and they all reacted in different ways on her page.
READ ALSO
She is More Beautiful than Kelly – Netizens Debates with Richie Demorest Attractive Photos