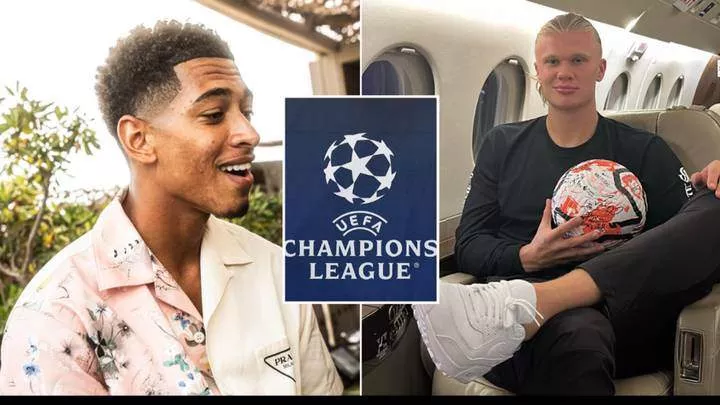 Jude Bellingham is not included in a top ten list of players with the highest social media earnings.
Japan-101 conducted a study looking at which players plying their trade in the Champions League have made the most money from Instagram.
Using Instagram Influencer Earnings Calculator, they analysed the follower counts and engagement rates of this year's Champions League's most-followed players to determine how much they could each earn per sponsored post on social media.
A top ten list was put together but there was one clear winner ahead of the rest of the park.
Kylian Mbappe of PSG is the most-followed player in the Champions League with 109 million and averages around two million likes on his posts.
With an engagement rate of 4.47%, the France international's potential earnings per post are £76,465.70.
Interestingly, former Real Madrid captain Sergio Ramos is in second place with £48,208.35. The Sevilla man would need around 242 sponsored posts to total his yearly salary.
Erling Haaland has become a marketing machine but he is down in sixth, with earnings of £11,333.26. Antoine Griezmann (£31,730.83), Toni Kroos (£27,480.55) and Paul Pogba (£51,040.23) are all ahead of him.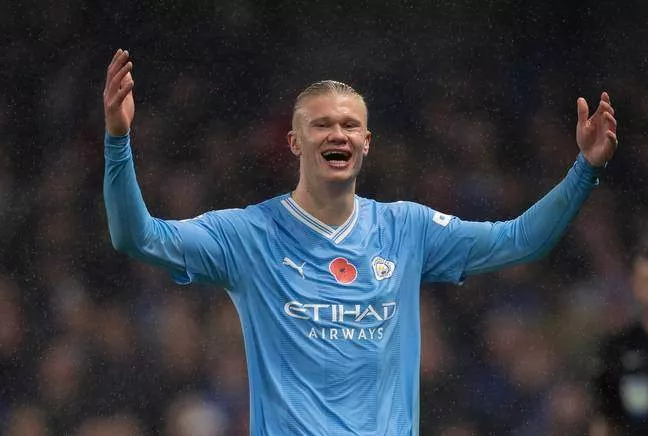 Robert Lewandowski, Luka Modric, Kevin De Bruyne and Casemiro all feature in the list
A Japan101 spokesperson commented: "Kylian Mbappé is regarded one of the best players in the world, which is why in terms of marketability, he is one of the most sought-after figures for endorsements and sponsorship, reportedly making $18 million in annual endorsement income from such companies as Nike, Dior, Hublot and Oakley.
"High profile footballers have millions of followers, and this broad reach is appealing to brands looking to promote their products or services to a large and diverse demographic.
"Whilst footballers can leverage platforms such as Instagram and TikTok to showcase endorsed products and generate revenue, fans are likely to trust recommendations from their favourite players."
Here is the list in full:
1.Kylian Mbappe – 109 million followers – £76,465.70
2.Sergio Ramos – 61.9 million followers – £48,208.35
3.Paul Pogba – 61.4 million followers – £51,040.23
4.Toni Kroos – 43.2 million followers – £27,480.55
5.Antoine Griezmann – 41.3 million followers – £31,730.83
6.Erling Haaland – 36.3 million followers – £11,333.26
7.Robert Lewandowski – 35.5 million followers – £20,326.28
8.Luka Modric – 33.3 million followers – £18,921.00
9.Kevin De Bruyne – 24.3 million followers – £12,818.03
10.Casemiro – 22.2 million followers – £10,617.10