Nigerian singer, Yhemolee's ex-girlfriend, Abisola has denied allegations that she cheated on him during their relationship.
Earlier today, the news of the singer and his new girlfriend unfollowing each other on Instagram went viral.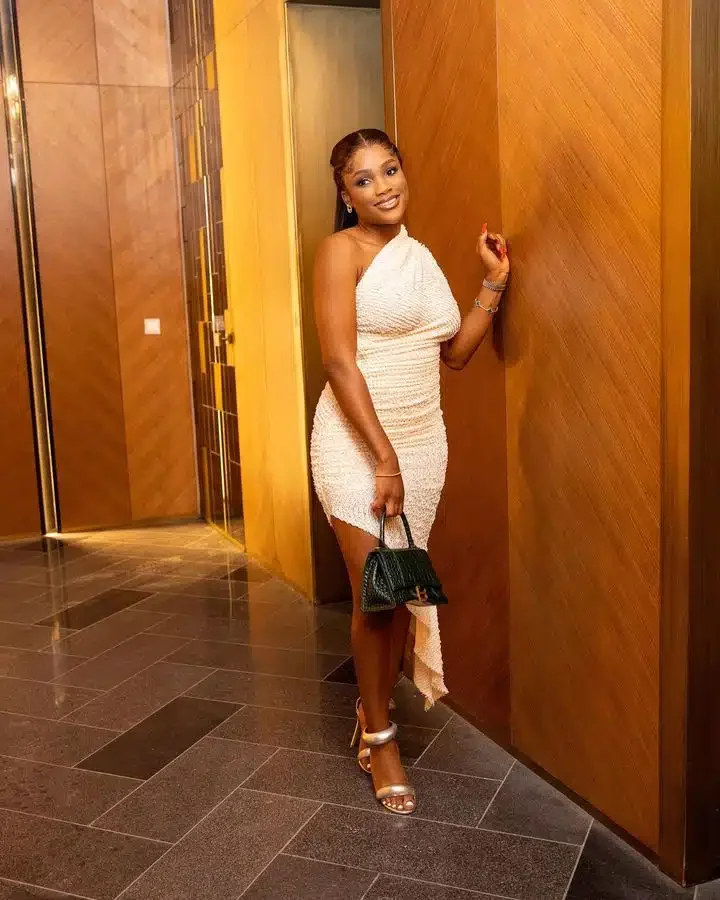 This happened after the lovebirds got matching tattoos to strengthen their relationship few months ago.
In a Snapchat story shared online, an anonymous informant disclosed that YhemoLee broke up with his new girlfriend after catching her with another man in bed.
In response to this accusation, Abisola said that, despite suggestions from friends and family that these claims are unworthy of attention, they damage her reputation and have an impact on people who are close to her.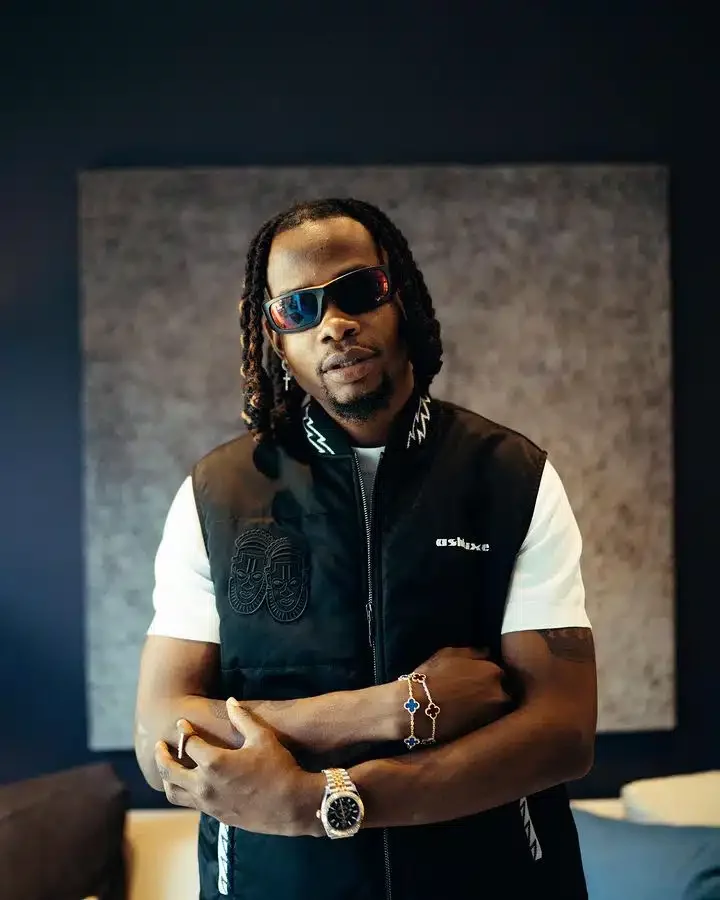 She categorically stated that throughout the duration of her relationship with Yhemolee, she never cheated or was caught cheating.
She noted that these narratives of ger cheating are being spread by people of ill will as they are false and misleading.
Yhemolee's ex-girlfriend's reaction to allegations of her cheating
In her words:
"I have become aware of the allegations making rounds on various social media platforms against me. Allegations which are now currently trending on these social media platforms.

"I have been advised by friends and family that these allegations are not worth responding to or addressing in any way, but I understand that these allegations touch on my reputation and affects those who care about me, so for the sake of my reputation and loved ones, I have to respond.

"I would therefore like to categorically state that throughout the duration of my previous relationship, "I NEVER CHEATED AND I WAS NEVER CAUGHT CHEATING".

"For more emphasis, throughout the duration of my past relationship I never cheated and cheating was not the issue that led to the end of the relationship. The narratives spreading are false and misleading. I have reason to believe that these narratives are being spread by people of ill will, who are taking advantage of the unfortunate turn of events to bring my reputation to disrepute.

"For the sake of my mental well-being, this is all I wish to say on this issue."
See post: