The Nigeria Labour Congress (NLC) and the Trade Union Congress of Nigeria (TUC) have clarified the reasons behind the suspension of the nationwide strike. The decision was made after an emergency joint National Executive Council (NEC) meeting. According to Reporters, the labour unions explained in a communiqué that the suspension was a result of promises from the Nigerian government, conveyed through the National Security Adviser (NSA), Nuhu Ribadu.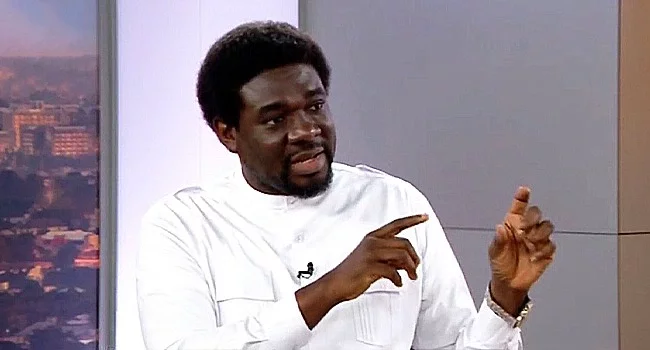 The strike was initiated to protest the attack and brutalization of NLC's National President, Joe Ajaero, in Owerri, Imo State, on November 1. The communiqué stated that the federal government, represented by the NSA, assured the unions that other attackers of Ajaero would be identified and prosecuted. The NSA offered apologies on behalf of the government and committed to coordinating the investigation. Some perpetrators were reportedly arrested, and assurances were given that others would be apprehended and prosecuted.
The unions acknowledged the commitment and tenacity of their affiliates and state councils, directing them to demobilize and resume work. The communiqué expressed gratitude for the support, urging vigilance as they await the fulfillment of remaining agreements. The suspension aims to facilitate further discussions following the government's response to the labour unions' demand.