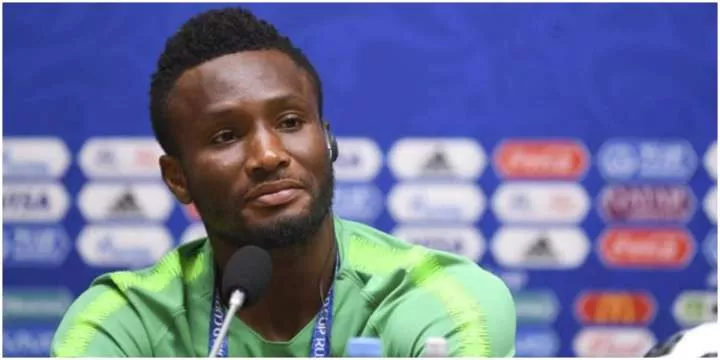 Mikel John Obi, a Nigerian player, is currently trending on social media after blasting out entitled family members who make demands.
During an interview with fellow footballer Rio Ferdinand, the former Super Eagles captain lamented how families are often entitled to a person's money in Africa.
According to Obi, when an African person acquires money, many relatives and cousins begin to make demands, and sisters even marry men who believe they are destined to be a part of Mikel John Obi's family.
The football player mentioned that these people have so many children and expect him to care for them, and that he sometimes has to be strong and put his own needs aside.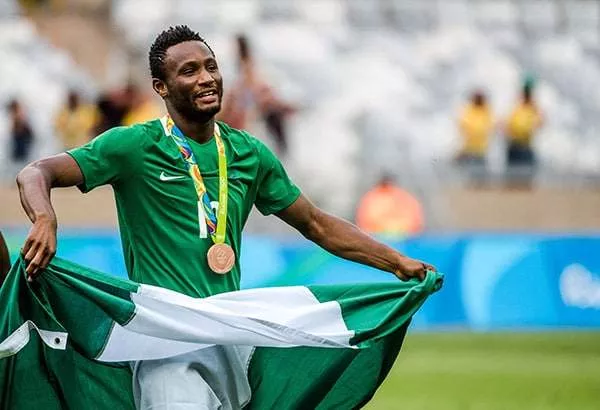 Mikel Obi stated that these extended family members believe he owes them money and threaten to go to the press if he refuses. It is prevalent in Africa, according to the football player.
"When you come from Africa, when you make money, it's not your money. You have all these relatives, cousins, and your sisters go off and get married to some guy who just wants to get married into Mikel John Obi's family because his life is sorted, and then you start looking after this guy, and before you know it, they keep having so many kids and you look at it like,
'Okay, you're having this many kids, who are going to look after them?' It's you! It's the culture because, for them, you owe them that, so sometimes you have to be strong and say, 'You know what, guys, enough is enough; I don't care'. They give you this thing whereby 'if you don't do it, we're going to go to the press'. After all, what have I done for you guys? But this happens a lot in Africa. Not everybody comes out and speaks about it."