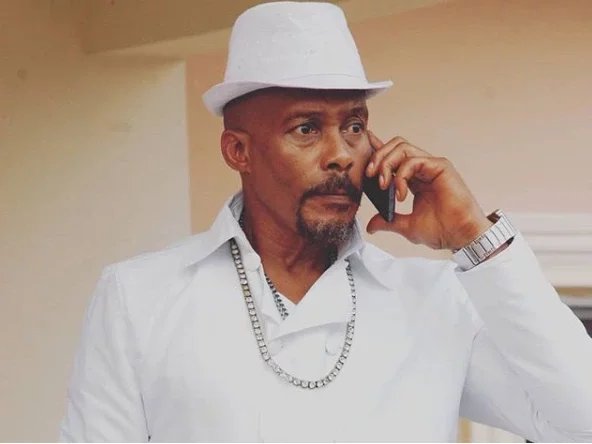 Veteran Nollywood actor Hanks Anuku has opened up about facing significant challenges in his career, revealing that he has been without work for an extended period. This disclosure comes in the wake of a viral video that showed him working as a fuel attendant at a gas station in Delta State, a situation that has sparked widespread attention and concern.
Despite his status as a legend in the Nigerian film industry, Anuku admitted that he has been struggling financially, to the point of living hand to mouth. His situation underscores the often-unseen difficulties faced by actors, even those who have achieved notable success in their careers.
In a video message circulating on social media, Anuku reached out for assistance. He appealed to the Delta State Governor, Sheriff Oborevwori, and his fans for support during this challenging phase of his life. His call for help highlights the need for support systems within the entertainment industry, particularly for veterans who may find themselves in distress or facing hard times.
Anuku's situation has brought attention to the broader issues of job security and welfare in the entertainment industry, sparking conversations about the support needed for artists at different stages of their careers.