Ex-wife of popular Nigerian singer, Toni Payne has commented on the lack of education among Nigerians and informed them that there is nothing like a "witchcraft bird."
This is following a post by a Facebook user, Anderson Pascal, where she shared pictures of a supposed "witchcraft bird" sent to kill her.
In the pictures she shared on Facebook she revealed God killed the bird on her behalf and prayed against witchcraft powers.
Toni Payne on seeing this took to her Instagram story to educate the general public informing them that nothing of that nature exists.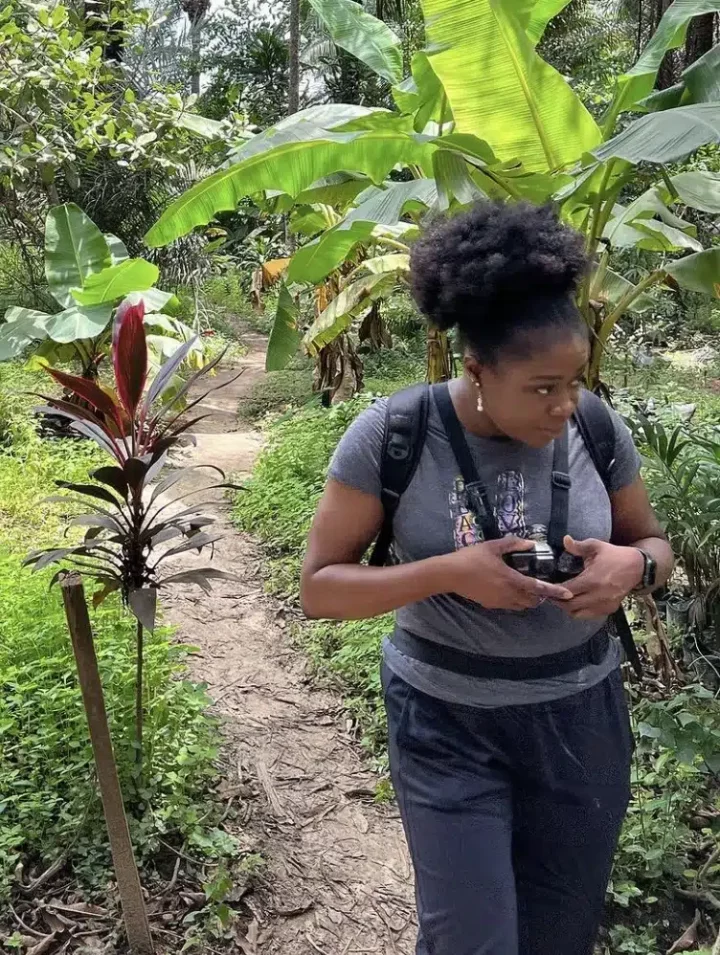 The photographer and nature explorer pleaded with Nigerians to stop killing innocent birds.
Her post reads;
"Dear some Nigerians
There is no such thing as witchcraft bird.
Kindly stop the lunacy and stop killing innocent birds.

I can't stress enough the importance of education.
I'm working on something that will hopefully help. We gotta stop the madness pls."
See post here…